Adelaide's trusted, highly experienced and most reliable service partner offering 24/7
With the latest hi-tech equipment, specialist, knowledgeable teams and over 30 years in the industry you can rely on TigerVac to get the job done right first time.  Our trained and accredited teams work to our exacting quality and safety standards to get your job done accurately, effectively and with minimum disruption and maximum efficiency.
With a 24/7 emergency line and a rapid response unit, you can rely on TigerVac to be there when you need us.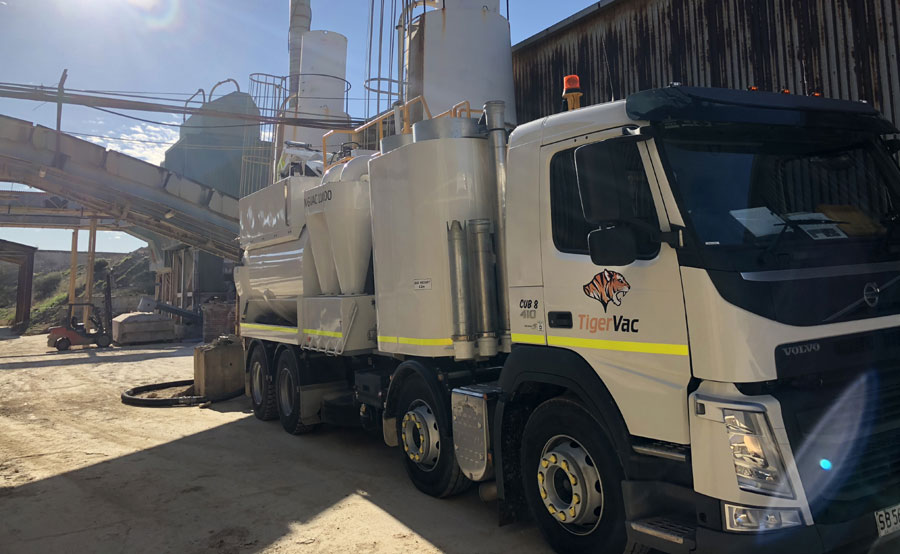 Services
Civil, Commercial, Industrial and Domestic Services
Offering a broad range of services across civil, commercial, industrial and domestic applications, TigerVac has built its trusted reputation by offering exceptional customer service and dedicated staff who work with precision and efficiency to deliver a quality job at highly competitive prices.
The Best Equipment, People and Prices
TigerVac invests heavily in equipment and people so that you can be assured of a quality job from start to finish.  With some of the best trucks and equipment in the industry, you can be guaranteed that when we turn up to a job, we come loaded with all the gear, attachments and imaging equipment to get the job done quickly, efficiently and cost-effectively. 
Our people are our key assets and have played a huge part in building our trusted reputation as the chosen partner of many large civil engineering, construction and utility companies along with vineyards, restaurants, local councils etc.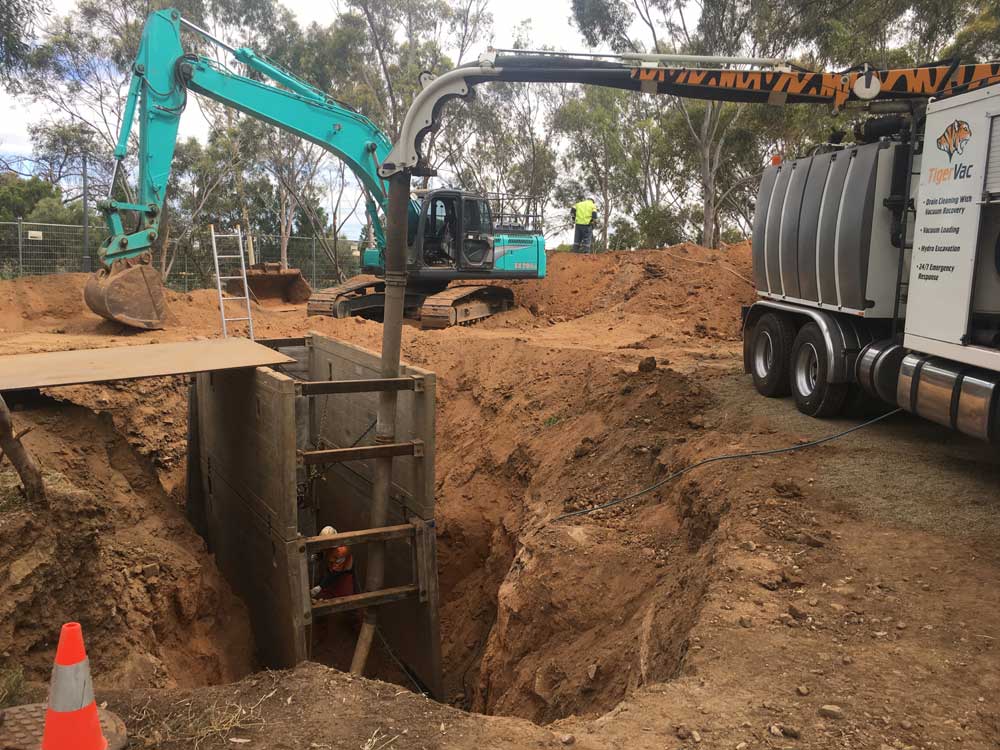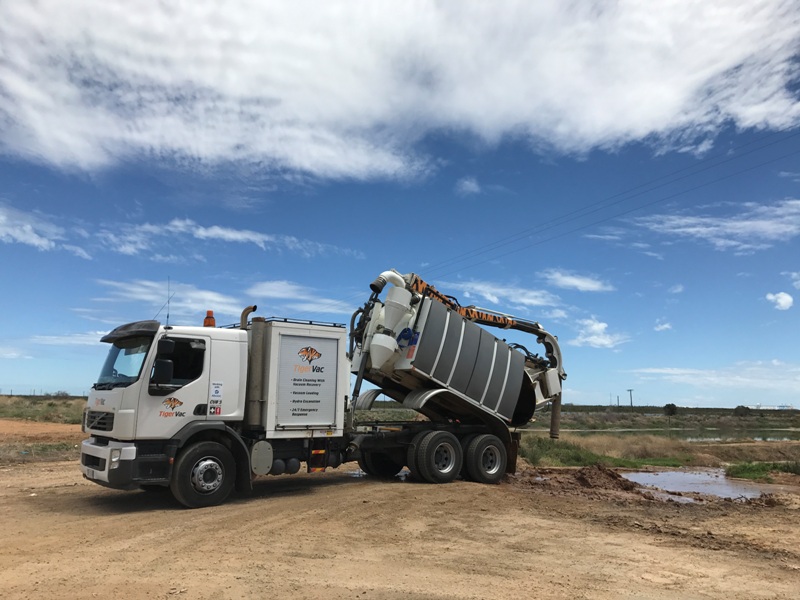 No job is too big or too small
We invest heavily in extensive and ongoing training for our staff and keeping them up to date with all the latest developments in the industry as well the most recent health and safety, and environmental protection legislation. 
From standard access to tight access or confined spaces, we have all the skills and certifications to respond to your needs. All our staff are highly knowledgeable, thorough and know how to think on their feet and respond to the circumstances presented on- site. 
What's more we clean-up as we go along, so there is no additional work for you.  We never shy away from a challenge and we'll always be on site when we said we would to keep your operations running smoothly.  No job is too big or too small for TigerVac.